Far Infrared Inversion Table

Far Infrared Sauna Blanket

Deep Heat Laser Therapy

Ultrasonic Cavitation Therapy

Lypossage

Mechanical Foam Rolling


Customized Therapeutic Treatment and Add Ons

Reflexology
---
Far Infrared Inversion Table: 15 Minute Session - $25, Three 15 Minute Sessions - $60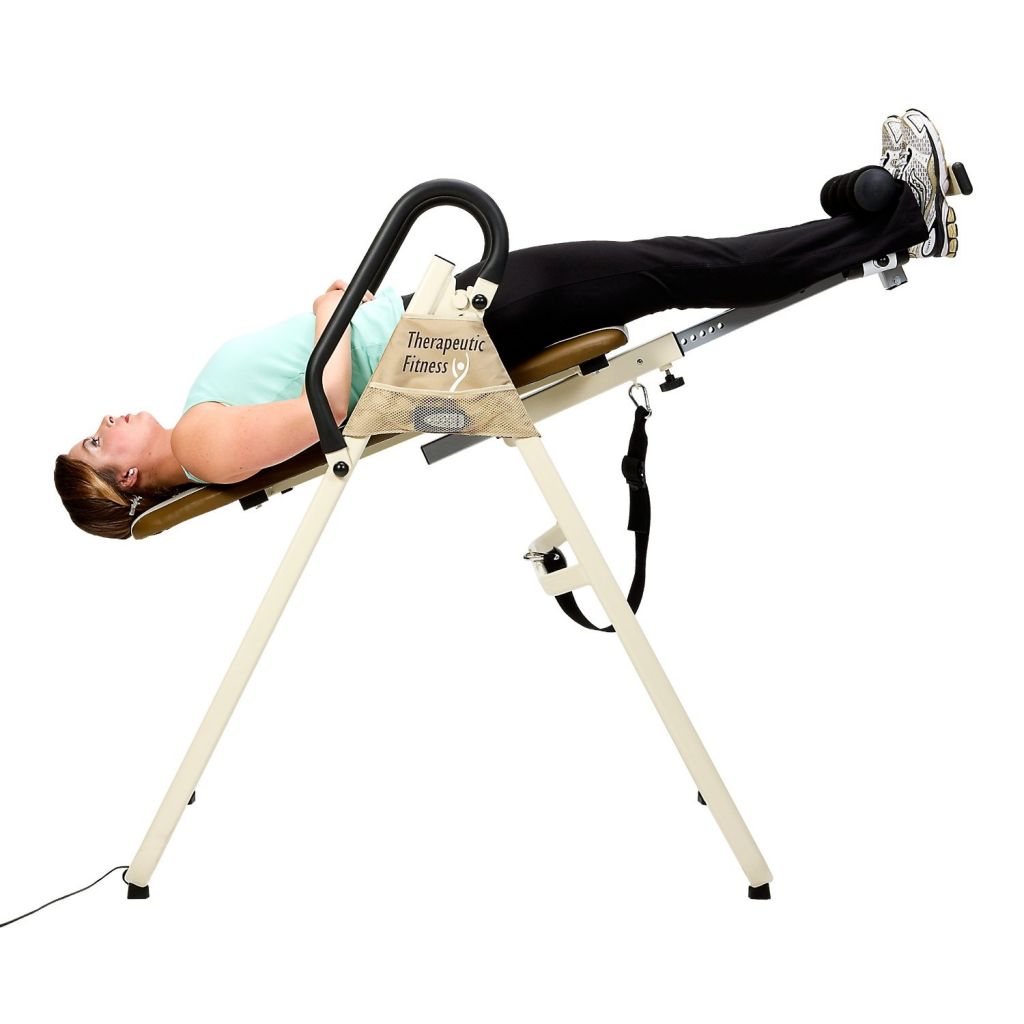 Whether you want to reduce back stress or fatigue or increase your blood circulation, the Infrared Therapy Inversion table makes a great health and wellness treatment. The inversion table contributes to your body's overall health by optimizing joint traction, thereby relieving pressure on vertebral discs, bursa and ligaments. Once your back starts to relax, the rest of your body follows. The table can also help with such areas as increasing body flexibility for improved athletic performance, reducing the effects of aging due to gravity and relieving back and other joint aches due to prolonged sitting or standing.
Our tables combine traditional inversion with Far Infrared Therapy (FIR), an advanced heat technology that provides a number of health and therapeutic benefits. FIR tables boast built-in, ultra thin carbon fiber heating elements that produce a natural and gentle heat, thereby soothing your back and providing temporary relief from minor muscle pains.
By combining heat and inversion therapy, you increase blood circulation even better than traditional inversion tables, boosting your body energy while reducing your stress levels. Heat therapy can also help heal sprains and strains quicker by relaxing the muscles.
Far Infrared Sauna Blanket: 30 Minute Session - $40, 60 Minute Session - $60

An Infrared Sauna Blanket is your own personal sauna device that can soothe and relax achy muscles, help sweat away inches fast and is ideal for the areas where circulation is poor and fat accumulates. It's effective warming from the inside out and reaches deep into the tissue. This reduces puffiness, restores radiance and clarity to the skin and assists the flow of excess fluids from the body. A typical one hour session can burn up to 600 calories!
These blankets provide the same heating benefits of a large multi-person sit down sauna. But the blankets are more concentrated on the area wrapped, or in closest proximity to the space-carbon material. Reduced distance means greater heating efficiency so you heat up from the inside out at a lower temperature. Your head being on the outside of the enclosure also makes breathing easier for those who have difficulty with the raised temperatures inside a sauna.
Deep Heat Laser Therapy: 15 Minute Session - $50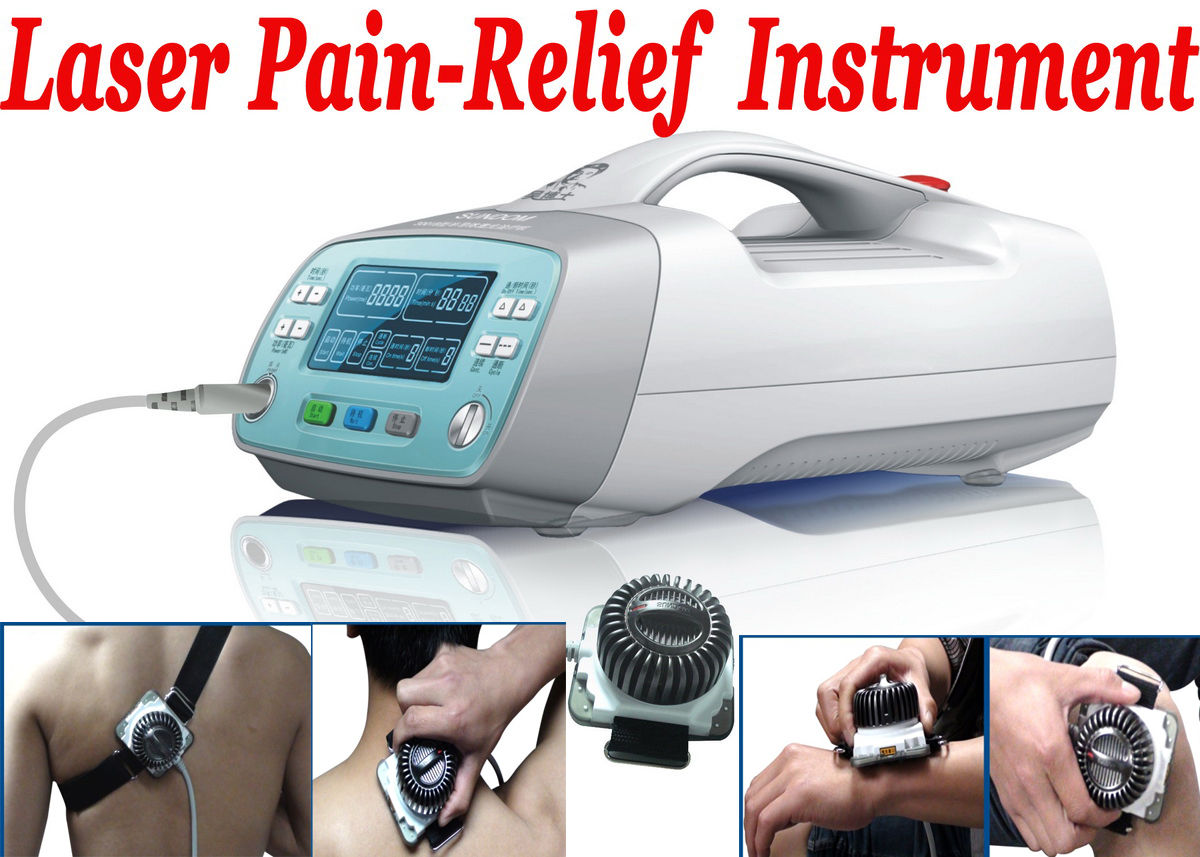 This treatment session uses a class 3b laser which allows the body to begin healing itself through a series of natural responses. When the tissue is bombarded with photons from the laser, the cells are energized and this results in increased circulation, renewed function and reduced pain. It simply does what I can not do to reactivate dormant tissue on a cellular level.
Ultrasonic Cavitation Treatment: 15 Minute Session - $50, Three 15 Minute Sessions - $135, Six 15 Minute Sessions - $240, Nine 15 Minute Sessions - $315, Twelve 15 Minute Sessions - $360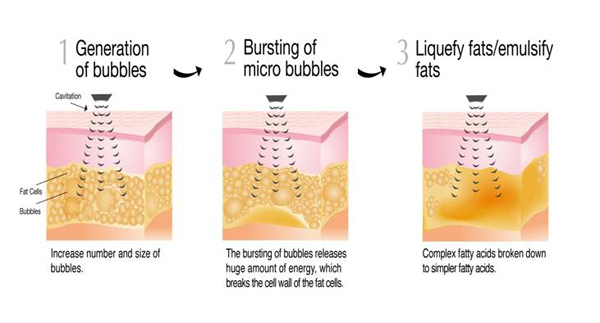 Known as "noninvasive liposuction", ultrasonic cavitation treats cellulite directly as well as the accumulation of fat. Using ultrasonic radio waves, microscopic air bubbles surround fat cells and create high pressure that causes the cell membranes to break open. The contents are then naturally moved to the liver and safely metabolized out of the body. This 15 - 20 minute treatment is used for body shaping, to reduce stubborn areas that don't seem to budge regardless of diet or exercise, NOT a replacement for them. It is also has the added benefit of wrinkle reduction and skin tightening.
Best results are seen with at least six treatments, as they are cumulative, but you will see an improvement in appearance with your first visit. We use multiple tools, the cavitation wand and the RF vacuum to break up the fatty deposits, break up the striated connective tissue that causes cellulite to be prominent, and smooth the area while promoting lymphatic drainage. Choose from abdomen, flanks (love handles), front of thigh, back of thigh, hips, upper arms, back (bra line), knees or chin for each session, keeping in mind best results come with work in the same area.
Lypossage: Simple Slimming Treatment - $80, Ultimate Slimming Treatment - $100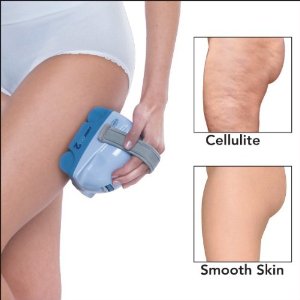 A non-surgical, manual body-contouring technique that really works! It's results are proven and can include loss of inches and tightening of muscles. It incorporates a blend of massage techniques including a heated, vibrating roller system to access deep tissue, somatic cupping for sensitive tissue and deep lymphatic drainage. This works to decongest tissue by cleansing stalled lymphatic fluid and break up the adhesions that contribute to the uneven dimpling of the skin and the appearance of cellulite. Lypossage also firms muscles and lifts sagging tissue.
The Simple Slimming Treatment includes a choice of Lypossage or Ultrasonic Cavitation with a 60 Minute Infrared Sauna Blanket session. The Ultimate Slimming Treatment consists of Ultrasonic Cavitation, Lypossage, and the 60 Minute Infrared Sauna Blanket session.
Mechanical Foam Rolling Treatment: 15 Minutes - $25, 30 Minutes - $40, 60 Minutes - $65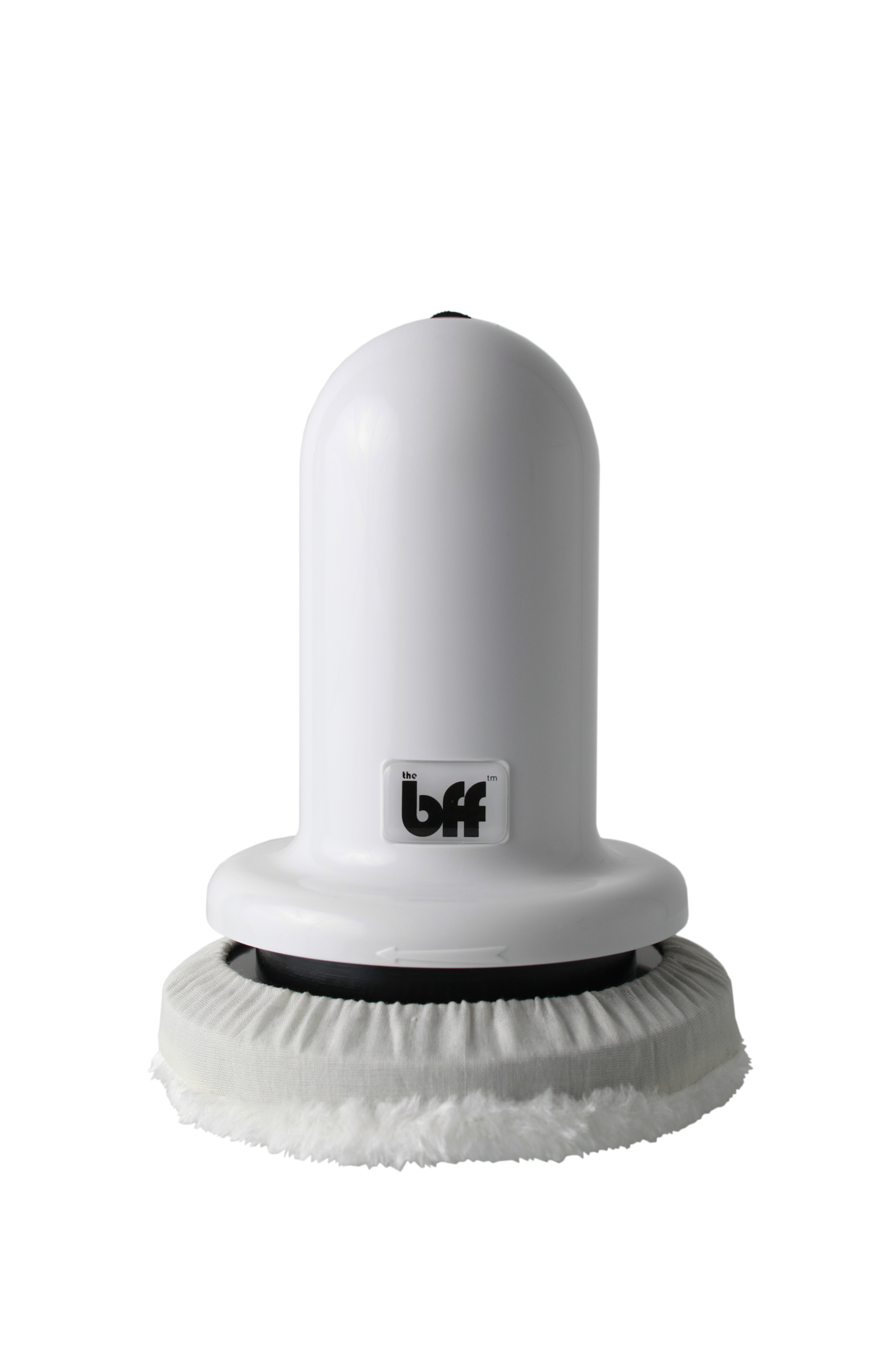 Everyone who works out dreads the often touted "Make sure you foam roll" advice. It simply does not feel as good to roll out your sore muscles and most of the time you fear you're doing it the wrong way anyway. Why not just stop in and let us show you a faster and more relaxing way of doing it? Utilizing intense vibration, the BFF increases circulation, quickly carries metabolic waste out of muscle, lubricates joints, breaks up scar tissue, and simply feels AMAZING. You don't even have to get undressed! Just book a short session after your most intense workouts.

Customized Therapeutic Treatment: New Client - $150, 30 Minutes - $60, 60 Minutes - $100, 90 Minutes - $140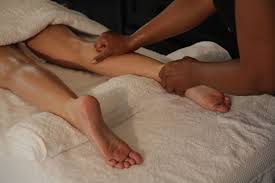 A mix of Swedish, Deep Tissue, Sports and Myofascial techniques designed to deliver the treatment your tissues need. Deeper work designed to break up scar tissue and release old tissue stagnation, this treatment locates the issues you didn't even know you had and works to make them a thing of the past, yet still relaxes you.
Add ons to further customize your experience...
Prenatal and Perinatal Treatment ($10) - Treatments customized for pregnant or new mothers. Comprised of mostly gliding techniques to relax the body and increase lymphatic flow and blood circulation to a very active and overworked system. The client is primarily in the side lying for position to ensure the vena cava isn't compressed and the weight of the baby doesn't cause discomfort.

Aromatherapy ($10) - The additional use of essential oils, preferably organic, that stimulate the client's mind, mood and possibly health. It is not only about the scent perceived but each oil also has specific therapeutic properties, such as lavender to relax, eucalyptus to improve lung function or citrus oils to stimulate energy.

Hot Stone ($15) - The use of warmed stones, usually basalt, to deliver heat into the body, causing blood vessels to expand and muscles to relax. It allows the therapist to work more deeply sooner into the massage because less time is spent manually warming the tissue. It also allows for a greater level of relaxation for those looking for deeper work with less pressure or those prone to being chilly during sessions.
Reflexology: 60 Minutes - $60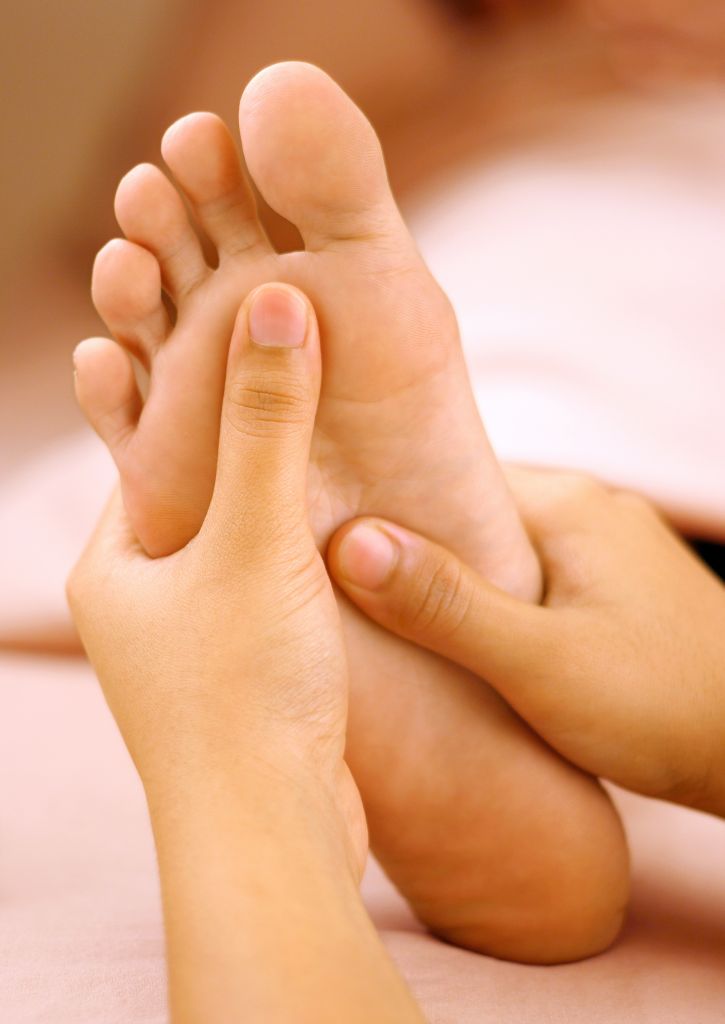 Also known as zone therapy, reflexology works on the premise that areas of the feet, hands and ears correspond to other areas of the body. Manipulating these areas using specific thumb, finger and tool techniques is said to improve health through one's qi (pronounced 'chi'), or life force. This technique allows for possible relief to an area that may not be easily accessible, such as an arm in a cast or a surgical site that is not recommended for direct contact. We specifically focus on reflexology through the feet but we do use hand and tool techniques, such as selenite wands for additional specific acupressure points and energy clearing. The session begins with a 5 - 10 minute hot towel wrap, 50 minute reflexology treatment and ends with a 5 - 10 minute leg and foot massage with a stimulating emollient.